Well, well, well! That was a day.
Like always an exciting first. Audience a lot, Breaks endless; surmounted by a real great one by one of the pros!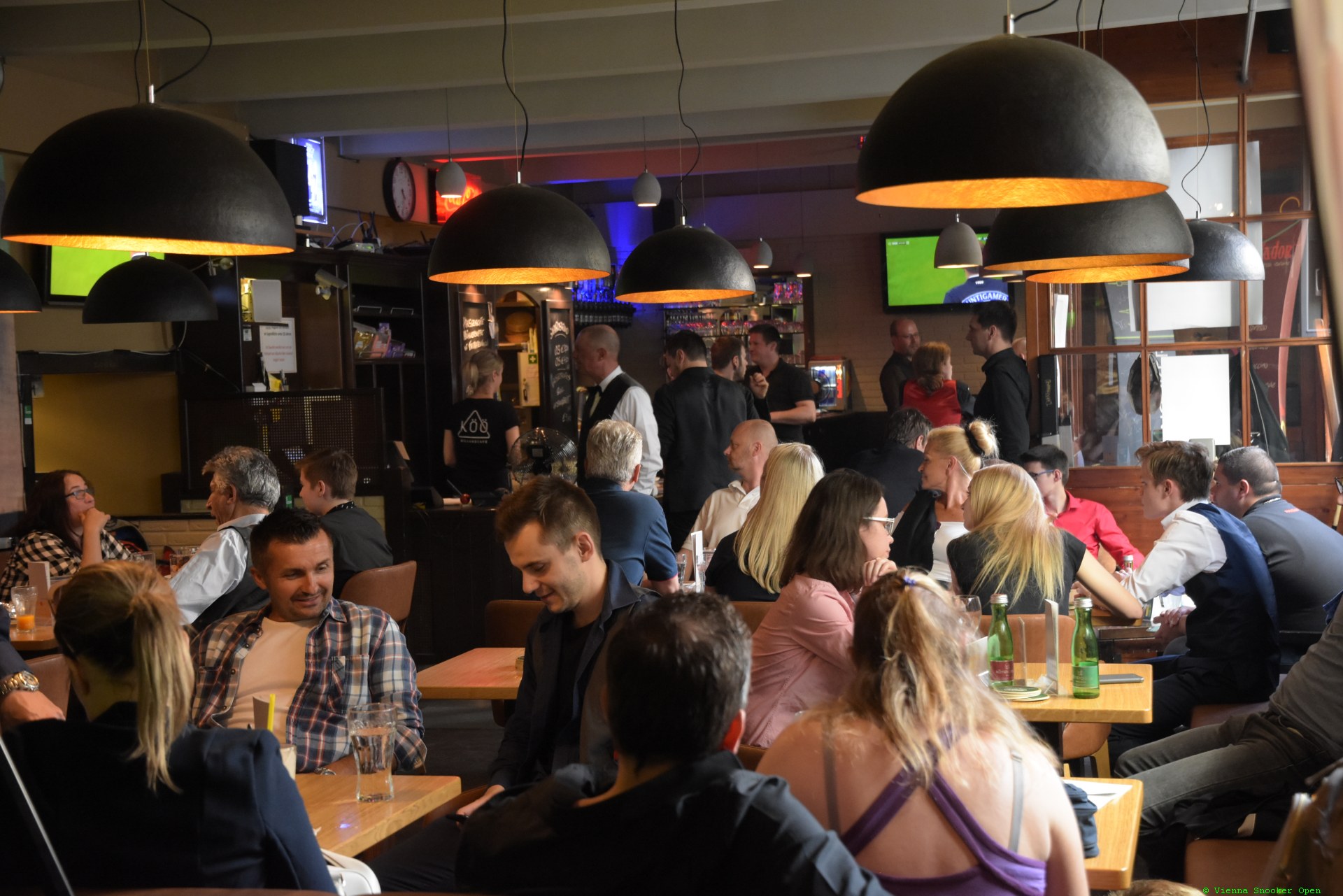 Following the welcome ceremony, handing over the welcome packages the matches kicked off. Long story short - the Austrians performed very well. Nirnberger, Nüssle and Janzo qualified directly to the last 32.
Along with 8 other Austrians Sebastian Hainzl qualified to the intermediate round, Sebastian performed the second highest break of 121 as well.
Top class act Tom Ford created a 147. Also a good performance in spotting balls by the President of the 15 Reds Club - Clemens.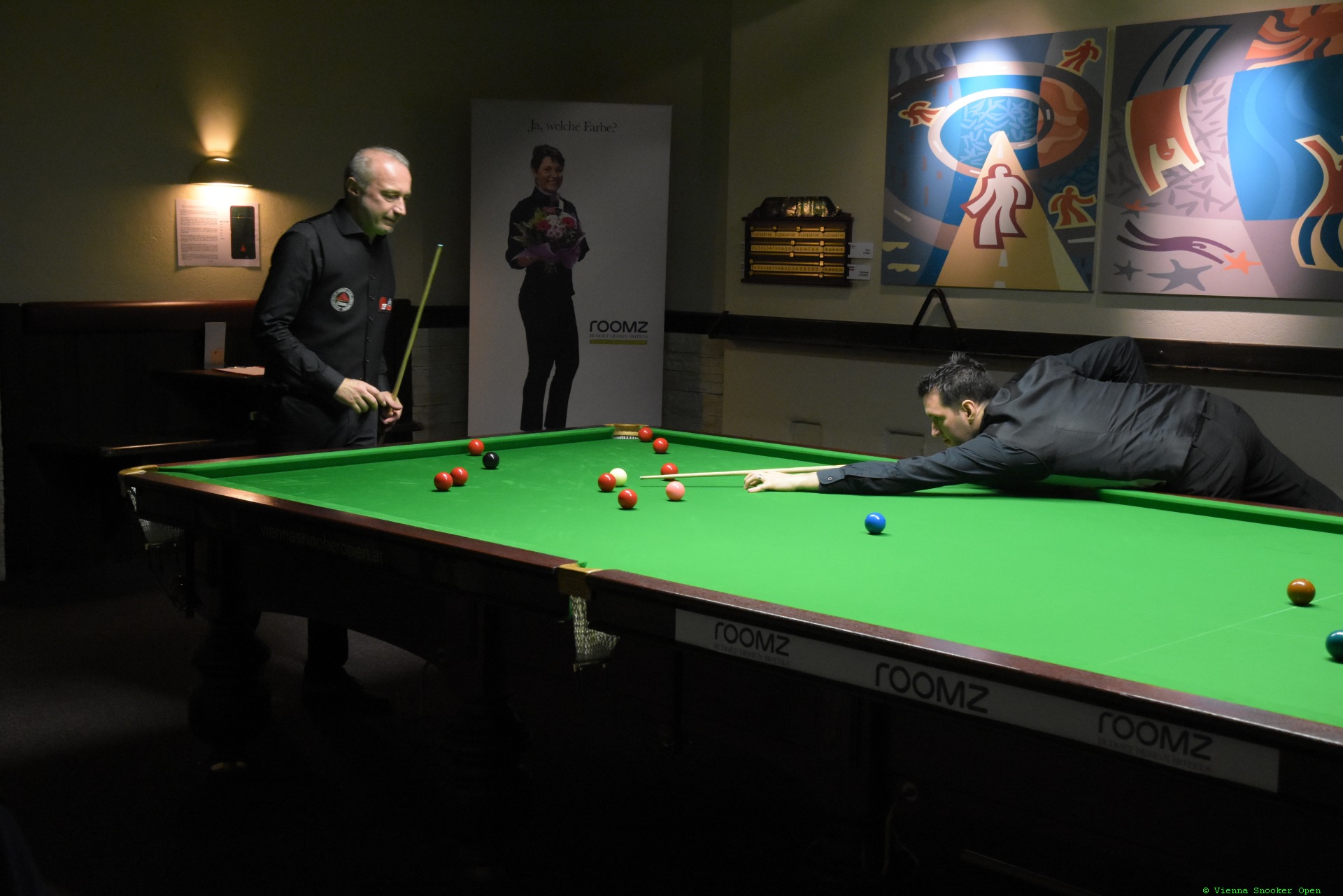 But there is still much left at the Vienna Snooker Open until the final on Sunday.