Honorable people

Helping hands
Thank you all!
Players, players, players...spot the professionals!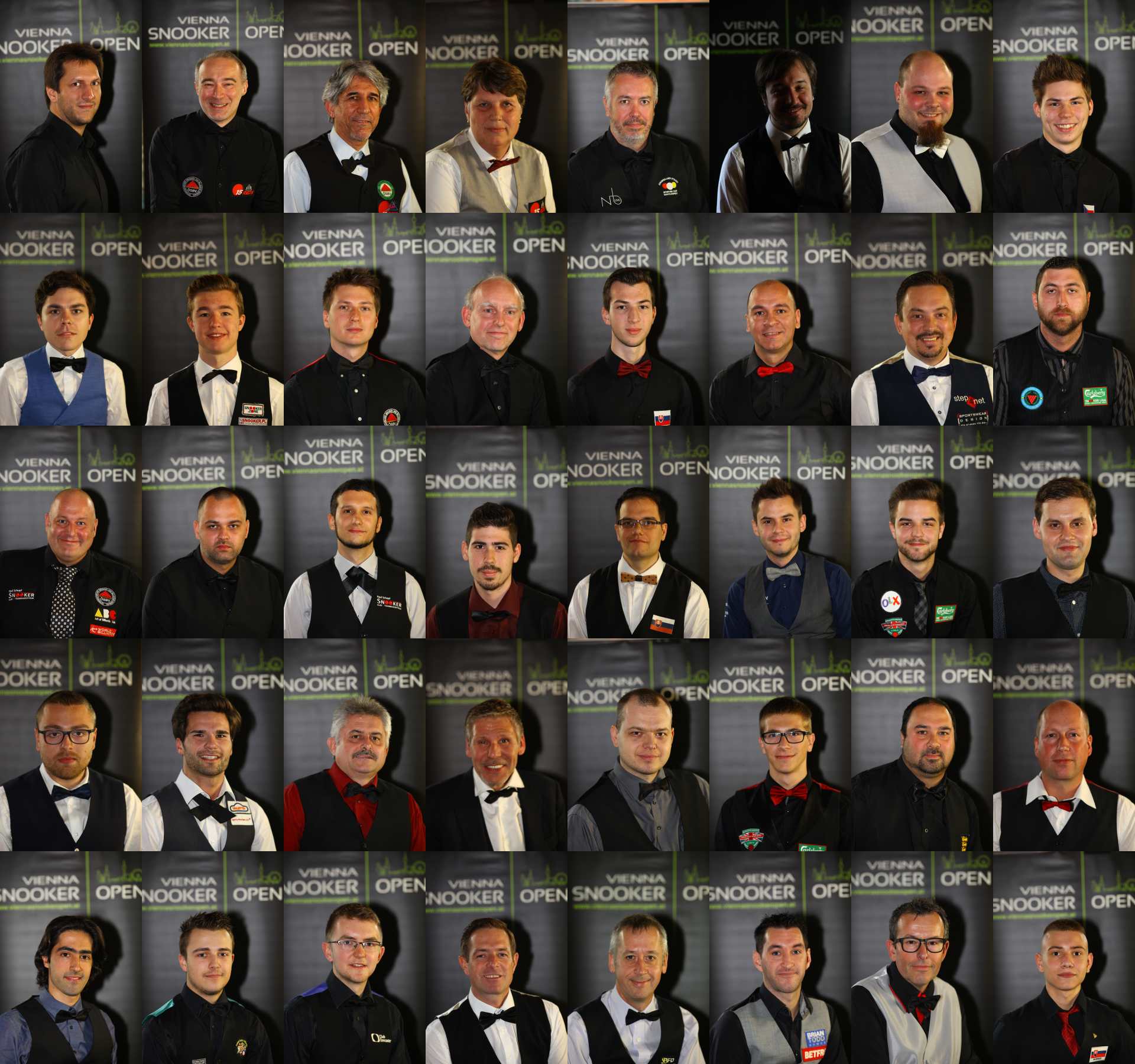 Okay, Ford got a 123 and a 96... but Paul Schopf (AUT) cleared with 98 and compiled a 107 break—pretty good, isn't it?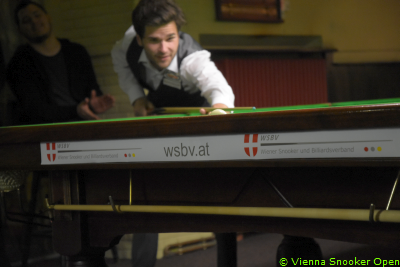 107 makes the bright gin easy :-)
Find all results and the list of breaks in the (draw) section in the menu.